You may have heard this fabulous news about TNT pouring their funds into a remake of the 80s-90s crossover hit Tales From the Crypt, helmed (at least in part) by M. Night Shyamalan himself. And with Shyamalan in the mix, that means there's going to be a twist. Like the original series, it's going to be part anthology– but only part. There will be recurring segments, and crowd-sourced stories as well, making the cult classic even more cult-driven than the original. No lies, it's going to be dope.
But the big question on everyone's mind is– who's going to be the Crypt Keeper?
Who could EVER replace the lovable, strings-visible puppet of old?
We've got a few suggestions:
1. Jared Leto
For obvious reasons. He's cute, likes to wear green, and needs to recover after the tank of tanks that is/was Suicide Squad.
He's a classic weirdo, and not in the contived Tim Burton-Johnny Depp way. The dude is legit weird. And honestly, he might need the work. What's he been doing besides developing his own mysterious project and being in a movie call Freaky Deaky in 2012? Come back to us, Crispin
3. Mike Myers
He's the master of weird, verging on creepy. Plus he's got a fleeky-ass Karl Lagerfeld look going on right now.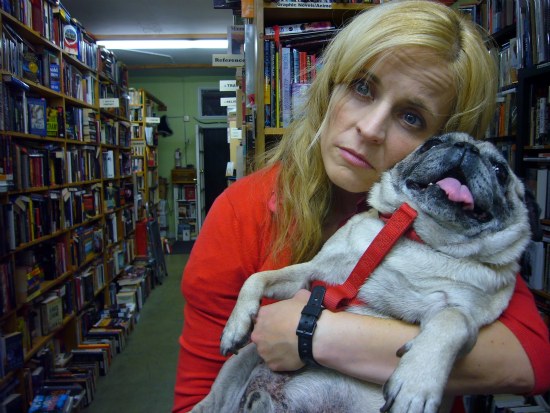 She's the mind behind Lady Dynamite, one of the year's deepest most hilarious shows thus far. She has mastered the characterization of the loveable, heavily relatable psycho. Plus it would be amazing for the Crypt Keeper to have an army of pugs.
5. Drake
He's looking to get back into acting. And he could tell really great cautionary tales about young men leaving the city and young women hanging out girls he's never seen before.